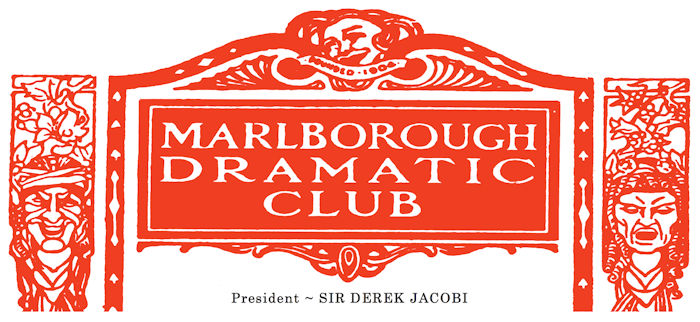 Click the title above to open the required newsletter.
These are pdf files, many browsers (e.g. Chrome, Edge) already have a built in pdf reader so they should just open for reading in another window.
The Newsletters are produced by Juliette Bird (contact details on Newsletter), or email any news to This email address is being protected from spambots. You need JavaScript enabled to view it.
Our Membership is due for renewal from 1st January 2022.
Please renew using the links below :-
New members (Acting and/or Supporting) are always very welcome and for more information please contact either the secretary or chairperson
Membership runs from 1st January to 31st December.
If you are able please pay by Bank Transfer, alternatively you can post a cheque (details will be shown on application).
Membership Subscription for 2022 - January to December

Actor Fees (when you are acting in one of our plays)

Club Rules and Fees
These were last updated in November 2021 after the 2021 AGM approved a new fee structure
To make our productions authentic, we are often searching for certain vintage or specific items.
For 'The Ladykillers' – do you have any unwanted / unusable string instruments (Viola or Double Bass) with cases that we could have please?
We are always on the lookout for old internal doors, paint and rolls of wallpaper – please think of us before taking them to the refuse centre!
Do you have an eye for make-up or a feel for costumes?
We are always on the lookout for new members of the club – whether people want to act or help out back stage. Please talk to your family and friends and let them know – perhaps bring them along to a show. For example we are looking for help with our stage make-up, hair, wigs and costume design and sourcing. Thank you!